Buffalo Grove Garden Club Holiday Dinner - 2018
We were honored to have Anita Bierbaum, GCI President & Debbie Zonca, District IX Director join us.
Celebrating our 50th anniversary as a federated garden club.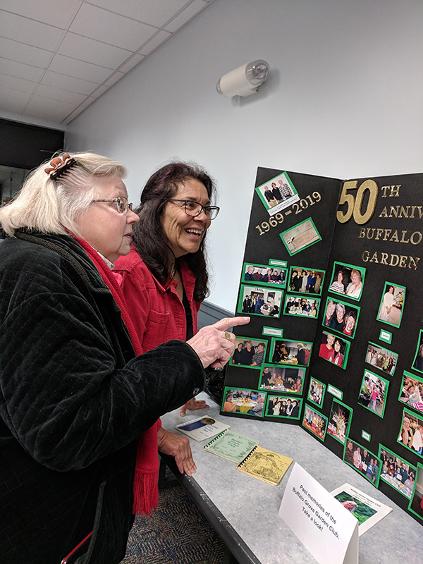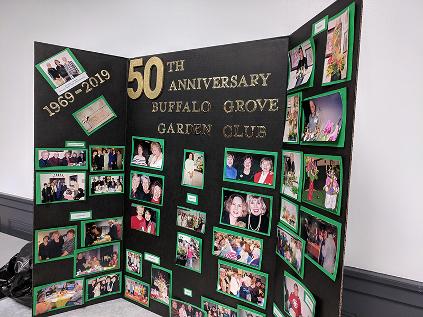 This is one of BGGC's community gardens the club plants and tends to. Located at Emmerich Park at the corner of Raupp Boulevard and Lake Cook Road. Photo taken end of September 2019 by member Jan Prahl.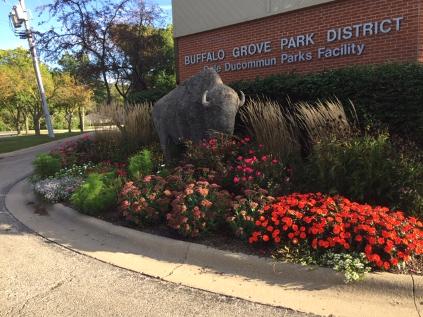 Catalpa blossoms on Sandy Smith's parkway